The 20s are here and we are launching a YouTube channel shortly to celebrate!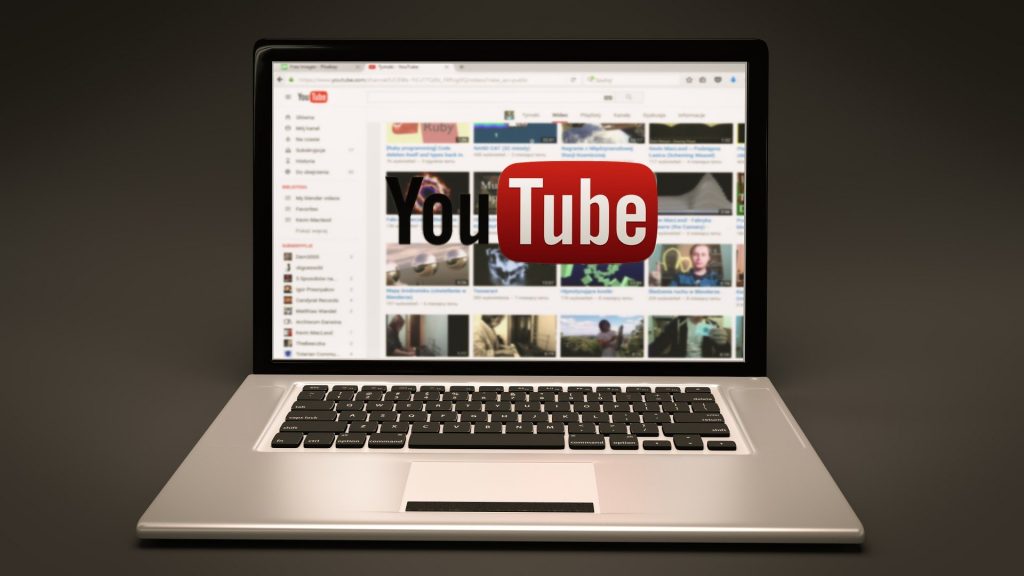 Founded in 2006 as Etsy shop, EmpressG1973, The Regal Needle has grown from a part-time hobby to a full time endeavor.
From the time she was old enough to hold a needle and thread, Nina has been creating. Learning the crafts of needlework, crochet (but not knitting!) and sewing, she began by outfitting her dolls with wardrobes and accessories and more. Over time, she was blessed with the opportunity to study under one of Atlanta's reknowned designers and fashion educators and learn couture techniques. As a theatre major in college, she studied set design and worked on costumes for productions at Belmont University's "Little Theatre".
Commissioned works are the heart of The Regal Needle. From aprons to baptismal gowns and First Holy Communion dresses to pageant wear and beyond, Nina approaches every project as if it were being crafted for royalty.